Hi guys! I'm excited to be back! I had a lovely time off and I figured what better way to come back than to do a February top 10 fave outfits! I keep forgetting to do these polls, I hope I wont forget in the coming future :)
Here are the ladies which I loved <3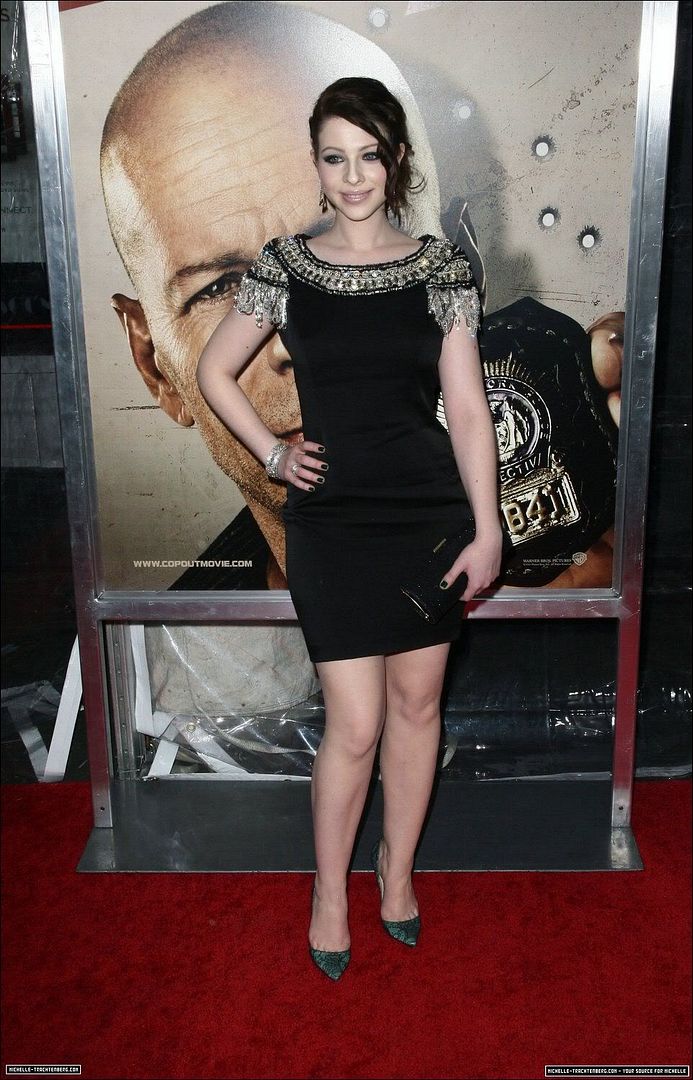 One of my absolute favorites; Michelle Trachtenberg. Always well poised in the red carpet, knows her body, her skin and her hair. This dress is no exception, gorgeous!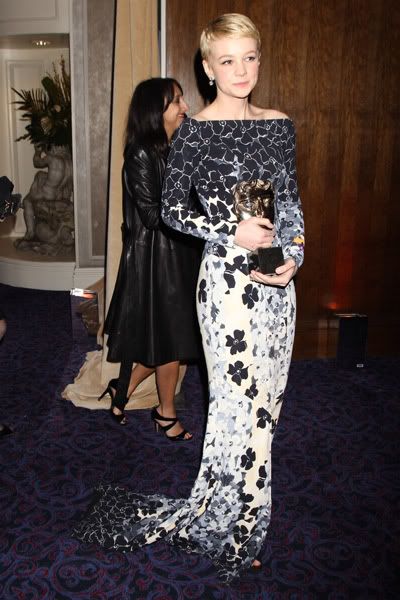 Carey Mulligan, quickly becoming one of my faves. This print dress is just stellar! Her pixie cut gets me every time, I love the blonde it suits her terrifically well!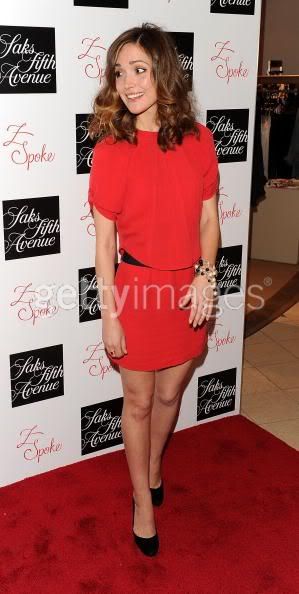 Rose Byrne sporting a chic short red dress with black pumps. Oh so classic and simple but I love that she paired it up with a funky bracelet and soft caramel waves. A lovely update!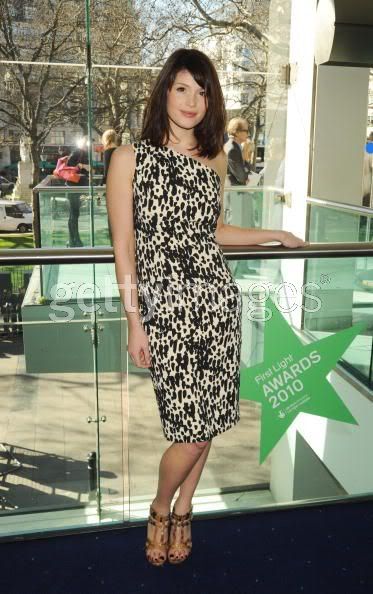 Gemma Arterton sporting another print dress fave with strappy print sandals. I would've thought it wouldn't have worked but she made it work! I also love her new hair cut!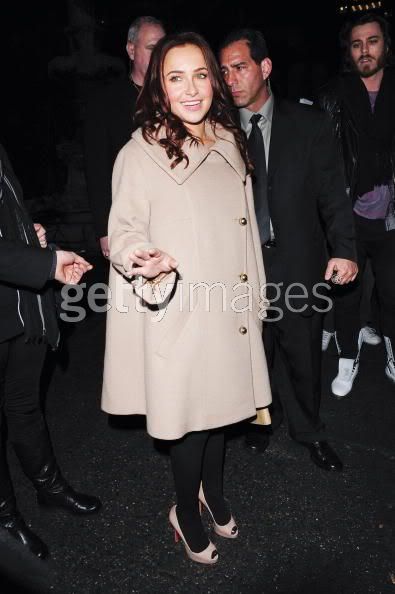 Hayden, another fave of mine, looking so Jacki-O with a lovely thick coat and the contrasting peep toe shoes! The hair color is fabulous, I like her better as a brunette but what really gets me is the 60's elegance of this look. Love it!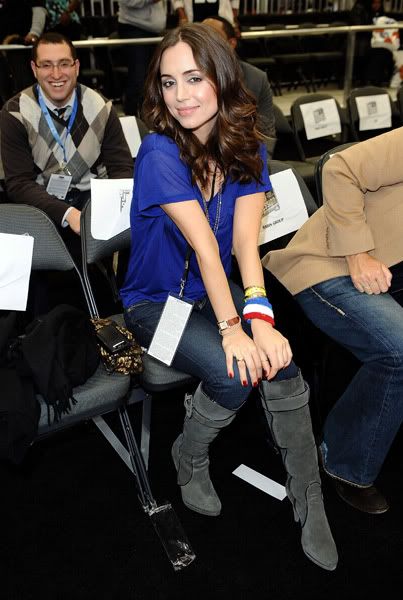 For something a bit more casual, my girl Eliza Dushku wearing what most of us wear day to day. But of course she looks even more fabulous with it on! A simple tee, jeans and knee-high boots but what really gets me is the pop of red in her nails! That and her hair ALWAYS looks fantastic.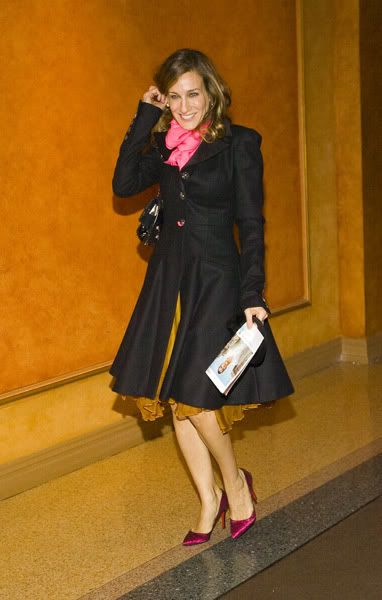 Queen of Fashion, Sarah Jessica Parker just killed me with this outfit here. The pink shoes, the hint of mustard-colored dress under that fabulous flared-out coat and the wink of a pink scarf is just perfection. I wouldn't have expected anything less from her.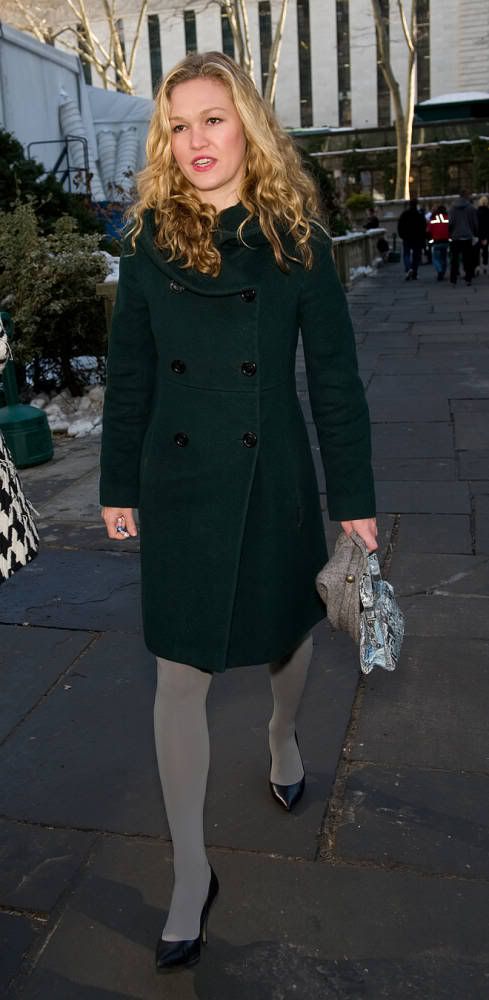 Julia Stiles! I missed seeing her! How chic is this outside-look? The green coat, the gray thighs, the slick classic black pumps? I just love it!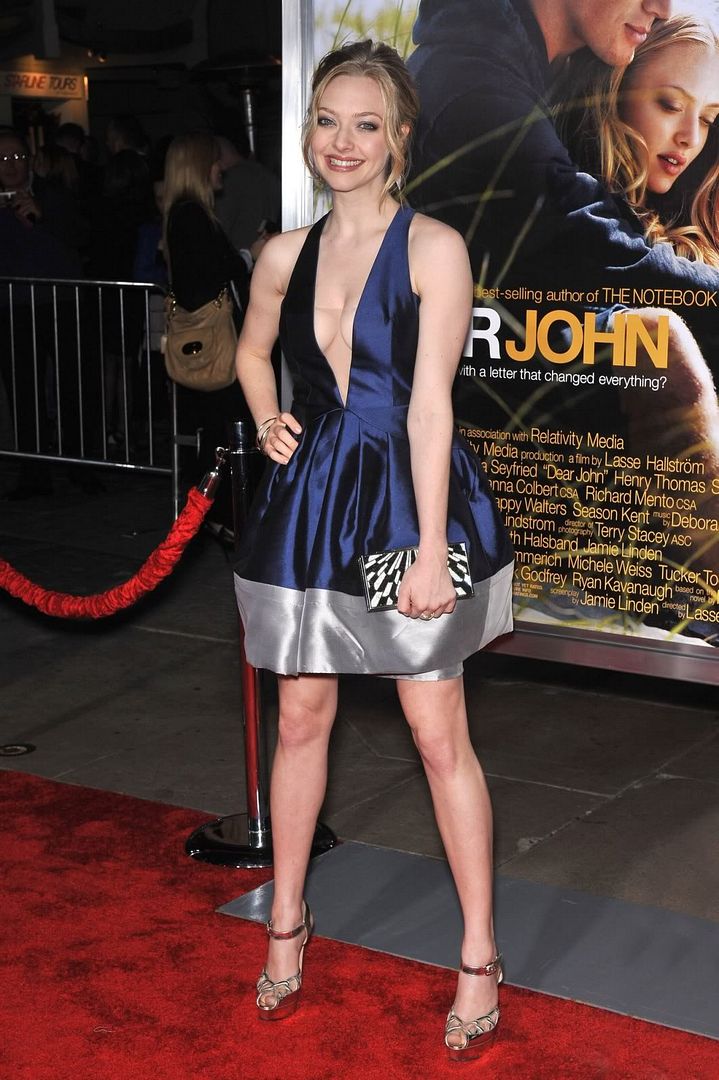 Amanda Seyfried, another of my faves, she's so gorgeous in this getup I can't get over it! I think I have decided that blue is totally her color, she should wear it all the time. The cocktail dress is divine, so sexy yet sophisticated. The heels! Hello - the heels! Paired with a perfect abstract clutch, perfect makeup and a lovely up-do one of my favorite red carpet looks this month.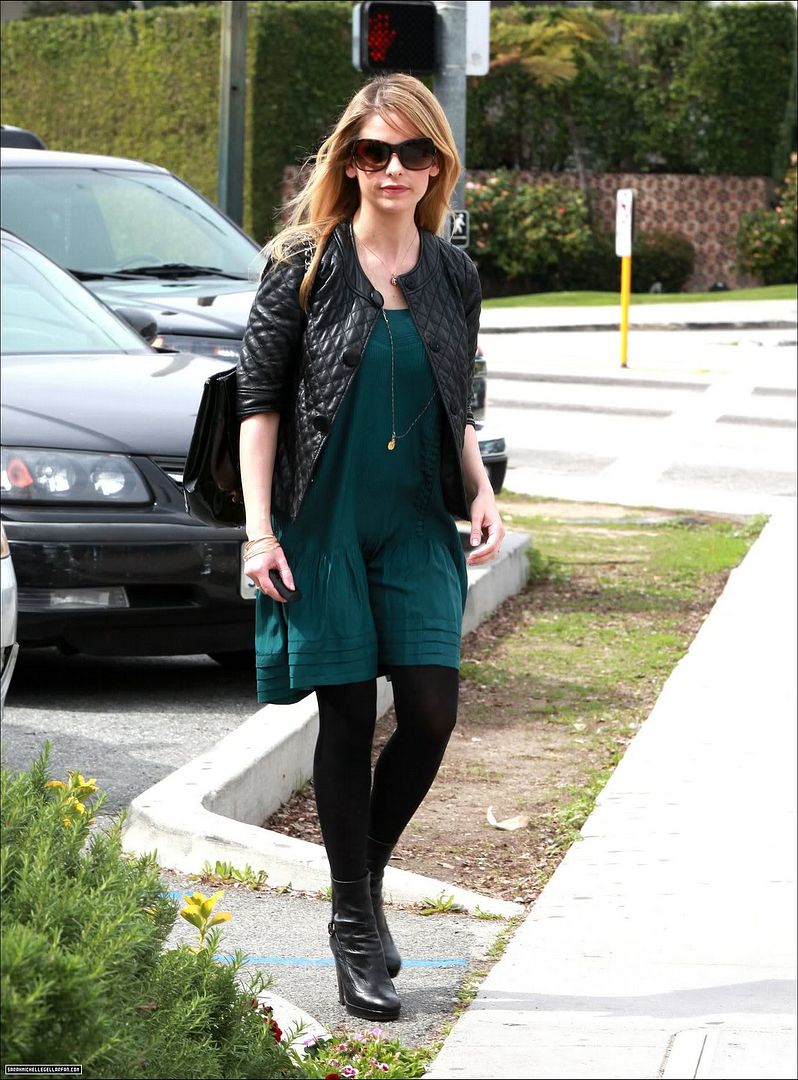 Everyday-chic, the lovely Sarah Michelle Gellar wearing what I tend to wear daily. A dress, a jacket, thighs and boots adding some large shades and perfectly blow-dried hair. Win!
Those are my top ten but I HAVE to give a shout out to my very favorite hair of the month. This goes to Miss Parker Posey who just killed me with this fabulous hair paired with even more fabulous earrings!
Beautiful!
Which one is your favorite?