"I'll be wearing ribbons down my back this summer

Blue & Green and streaming in the yellow sky

So if someone special comes my way this summer

He might notice me passing by

And so I'll try to make it easier to find me."

Ribbons. Such a girly, happy thing. Reminds me of childhood when I could get sashes to wear with my white dresses. Reminds me of my mother tying a pink ribbon on my hair or replacing the nasty cords on skates with lovely ribbons that would most likely be pink. You can't get more girly than ribbons. So of course, me who loves all things girly, LOVES the bows and satin ribbons on shoes now days. I'm eying a pair at DSW but I'm waiting for them to go on sale before pouncing. But once they do - they're MINE! :)
I found loads of ribbons online, it's like the gods of fashion love me once more.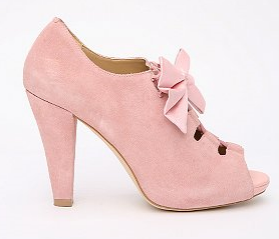 Jane Aldrige for Urban Outfiters, $98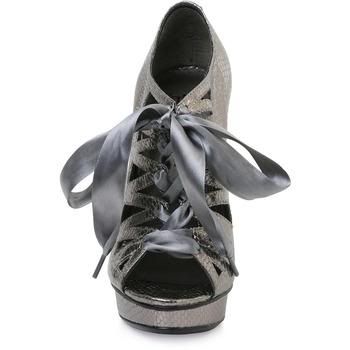 Faith Shoes, $104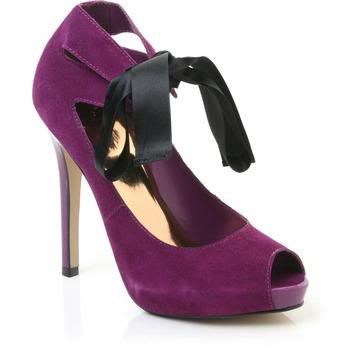 Faith Shoes, $67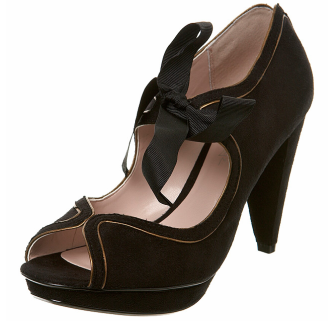 Miss Selfridge, $59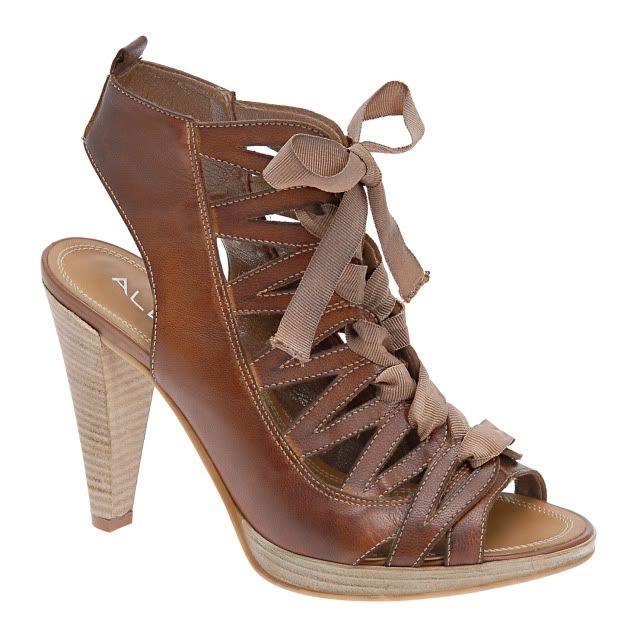 Aldo, $85

Poetic Licence, $105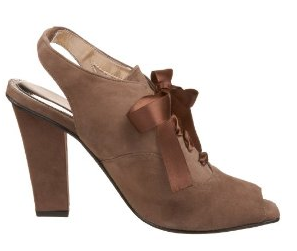 Ros Hommerson, $116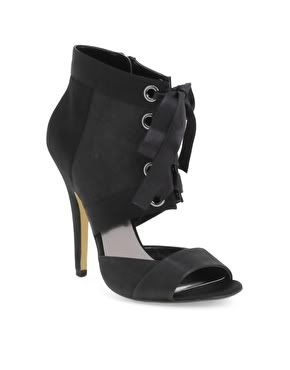 ASOS, $50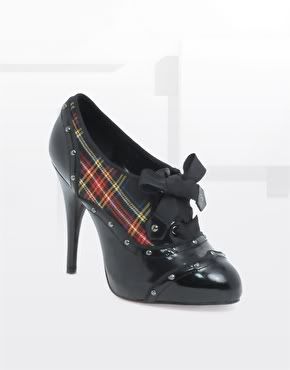 Betsey Johnson, $280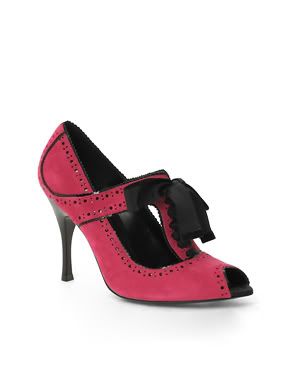 Bourne, $193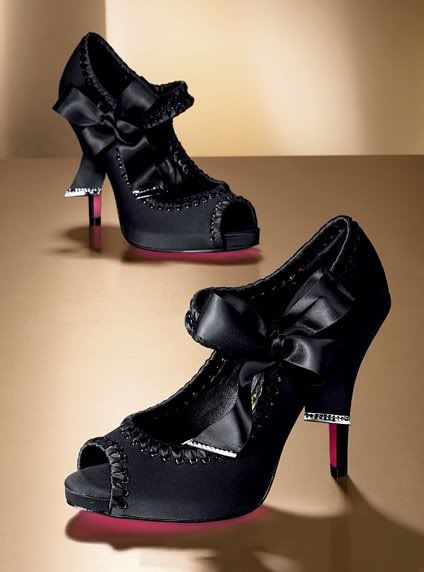 Betsey Johnson, $150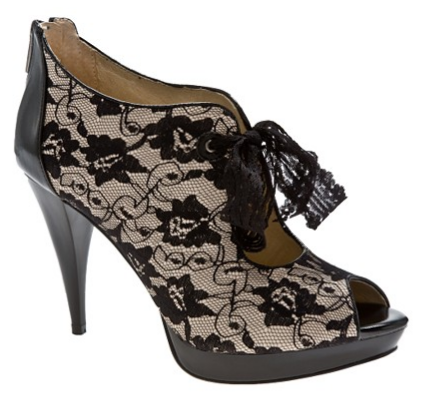 Two Lips Gypsy, $70

I have an old pair I bought years ago and I've used them SO much, they're so ready to retire but they have ribbons! And I can't let them go.