I have to admit to not even have gone in to
Anthropologie
in years, not really gone to their site but I was SO pleasantly surprised when browsing shops this lazy Sunday afternoon while my laundry is cleaning itself to find all the lovelies over at their site right now. I have a feeling that come this weekend, once my check hits I will be stopping by Mall at Millenia on Friday and picking up some pieces. Just a couple. :)
Here are my stunning favorites!
10 Stunning Dresses, all wearable to work and to a nice party!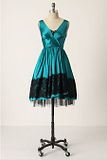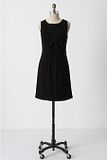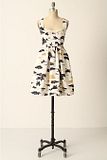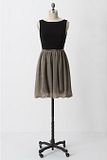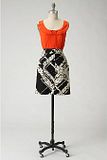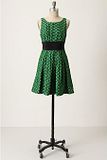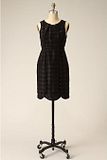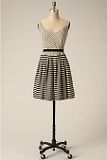 5 jackets/coats/blazers that are absolutely must-haves!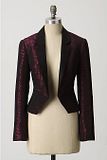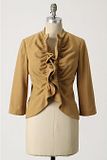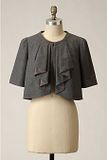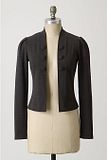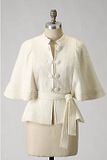 10 Skirts which I ADORE and are very universally flattering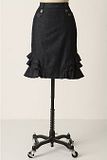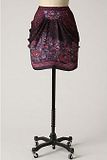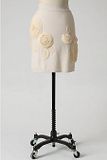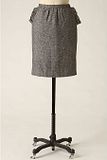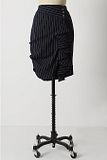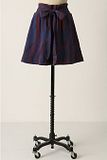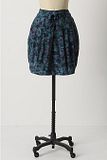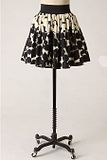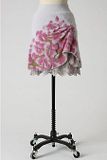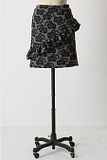 10 Blouses OH so lady-like and so pretty and perfect! Would go awesome with either skinny jeans or an a-line skirt <3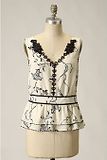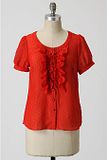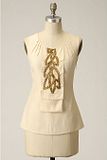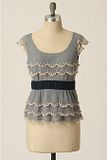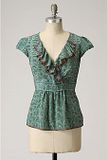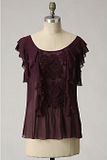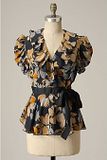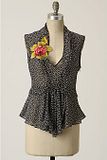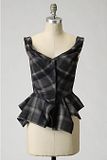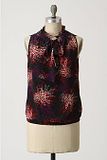 and last but not least all of these STUNNING stockings! I want them all! I would go if only just for a couple of these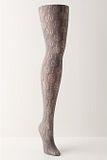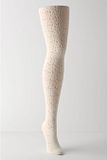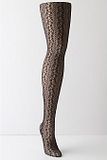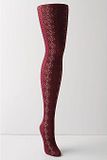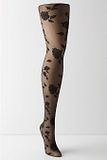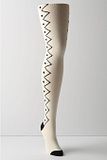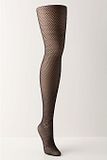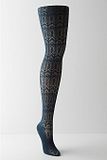 aren't they gorgeous?? Look at the 3rd one in the second row! That one is a MUST for this season. I adore them!