I've got a lot of bloggers which I love and follow. But there's something special about
Sandra Beijer
. She looks like she dropped out of a storybook, I can't get over how awesome her style is and how much fun she has with both food and friends. I love that her blog is just not pics of her but pics of her friends, pics of her breakfast, pics of her apartment. It's a lot of goodies in one place. Most of the time I can't understand what is being posted but her pictures speak a thousand words.
Her adorable doll-like hair and feminine clothes make me want to have her entire wardrobe. If you've never checked her out, please do. It's definitely worth your time.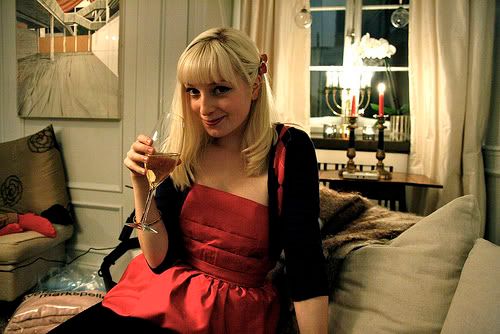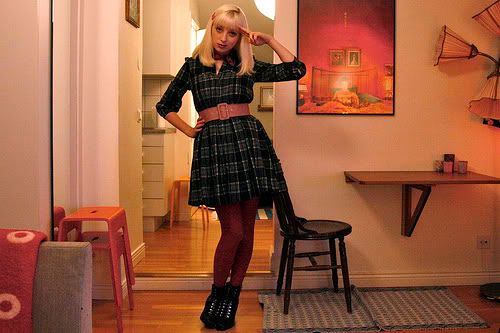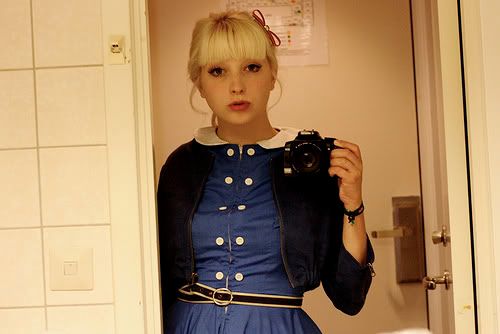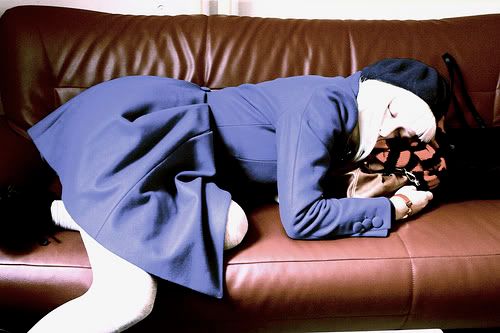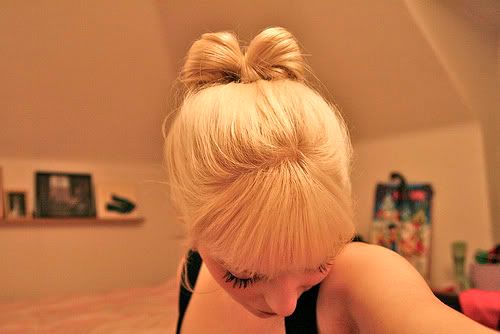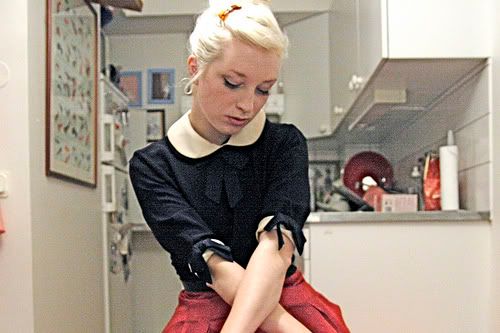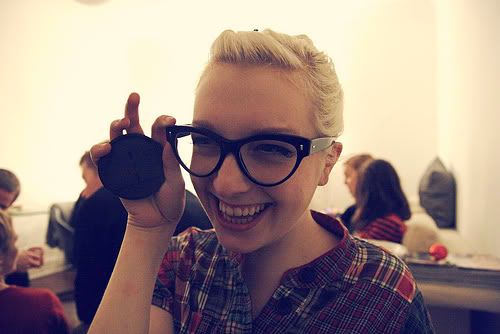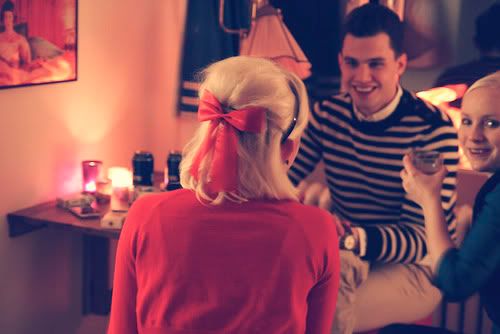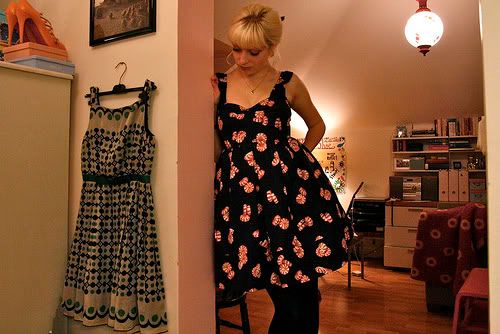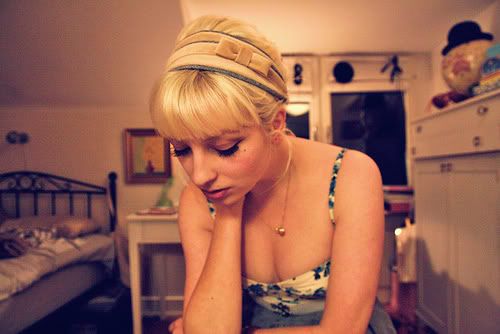 How adorable is she? You've got to check it out, she's got TONS and TONS of awesome pictures.

Love Sandra? Want to dress like her? Yeah me too ;)

Sandra set
by
isabellecs
featuring
Forever21