Drool list for Spring. I have this little ritual I love to do. It's called 'wait for Jcrew' and it's really therapeutic. I sit and wait for Jcrew to show me what I'm going to wish for come this Spring. I'm lucky enough to have a Jcrew outlet 30 min from my house which technically is rather unhealthy as when I've saved myself enough $$ I run over with Andy (one of my shopping buddies) and we attack all the Jcrew accessories that are 50-70% off. So this is technically making a shopping list for things I will
eventually
buy. Capish?
Here's said wishlist of the new arrivals for the Spring <3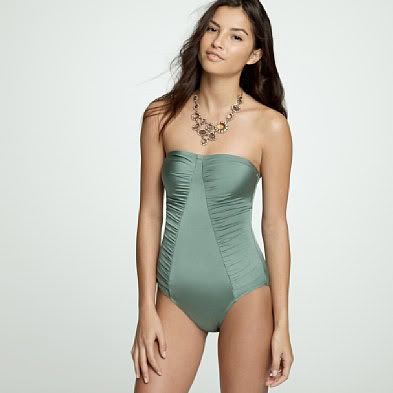 Look how pretty the color!!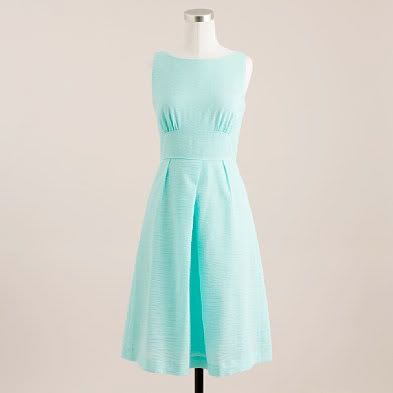 guh. *wants*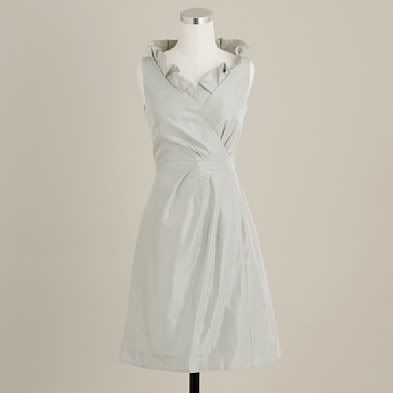 stunnin.g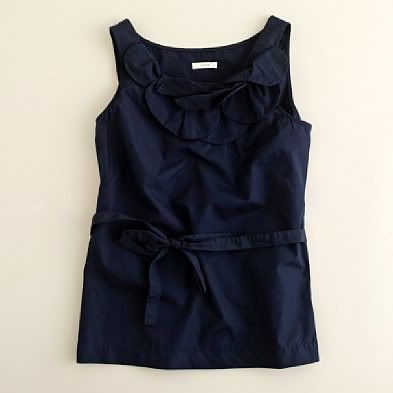 so fresh and clean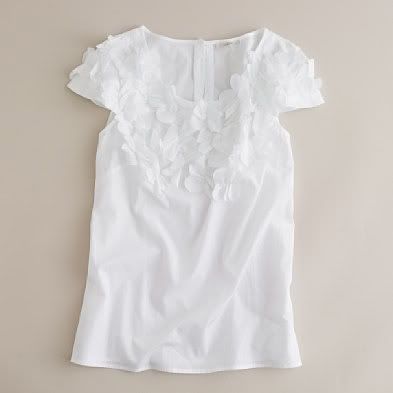 super romantic!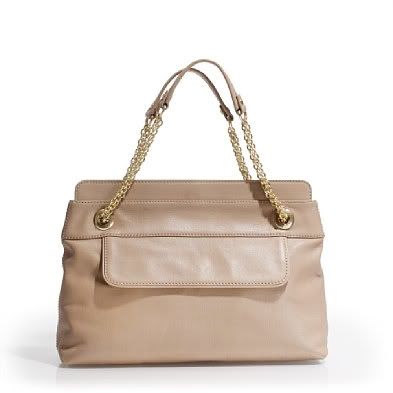 dear baby jesus, if you get me this bag I promise NEVER to buy bags again.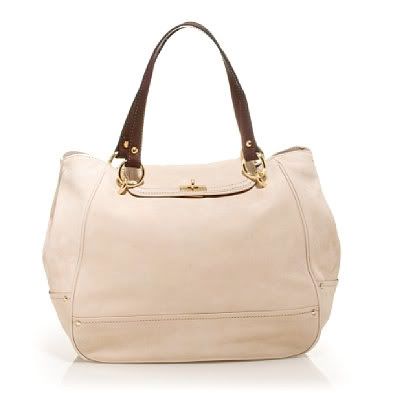 and this one too, baby jesus...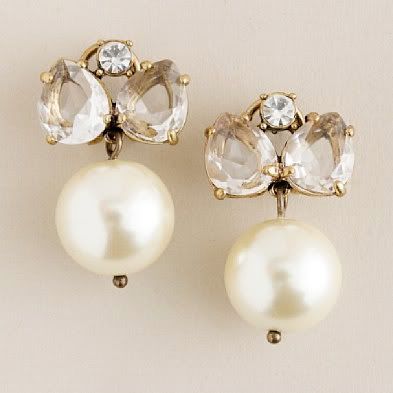 how perfect are these?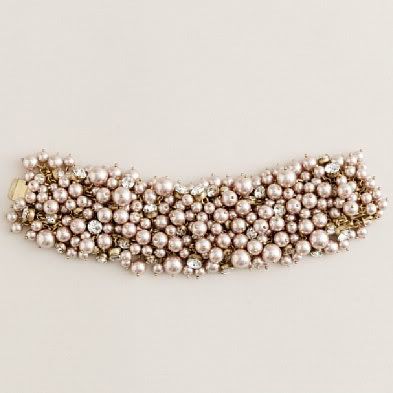 omfgwantsthissofuckingmuch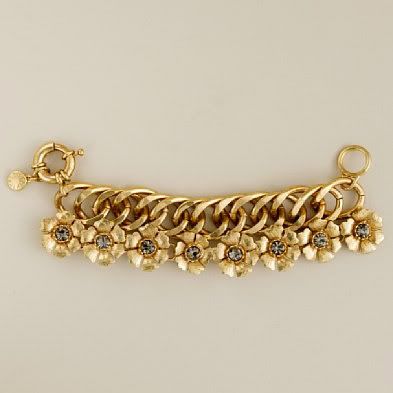 so dainty!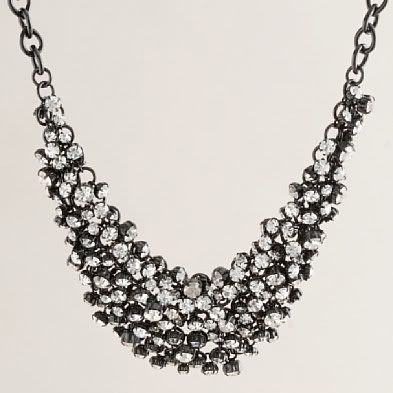 how gorgeous is this? With a plain top and this would just POP!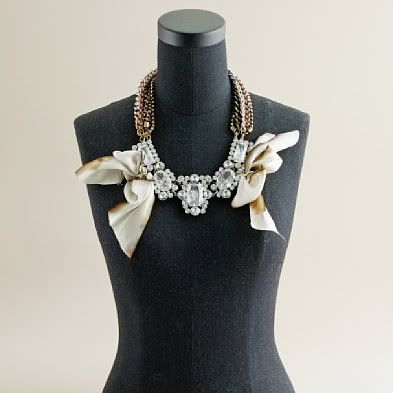 I mean... I have no words... I'd go celibate for this for like a year...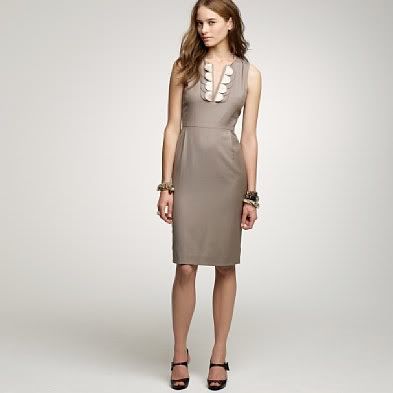 so classy! totally channeling jackie-o!
*Happy Sigh*
I want them all.