And so on this fine afternoon of innocently browsing the MAC counters (mineralized skinfinish natural is the best invention ever.) Alex and I accidentally wandered to the shoe section of Macys. Now, this is like releasing sex-deprived male teen in a sea of willing-weave-wearing-whores (4Ws). So here I am... amidst shoes and shoes WILLING to be bought and $100 burning my pocket... and the little resolution of 'NO MORE SHOES UNTIL SUMMER' repeating itself over and over in my head.

So I will be honest... I started coming up with excuses as to why I needed a new pair of shoes. Thank god I was with Alex because as I happily and un-guiltily carried these beautiful Michael Kors to the register when she snatched me by my side-sling purse and dragged me sans-new shoes to the nearest exit. I was so depressed. Plus it's been raining all day, my mood didn't turn for the better until I found the entire ELF Studio Makeup collection in my Super Target.
But just because
I
can't buy a new pair doesn't mean
you
can't get one. I'll live vicariously through you. Without further delay... 10 Spring/Summer Shoes for Under $100. Seriously.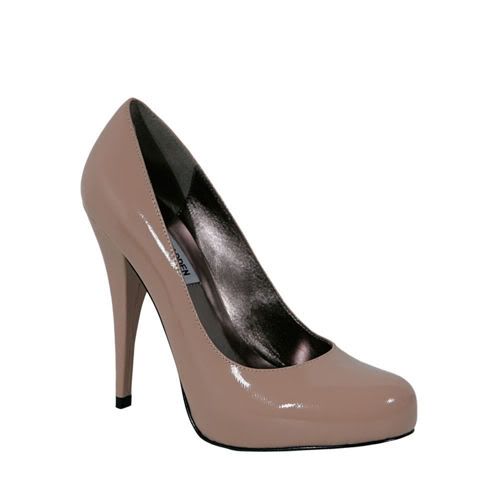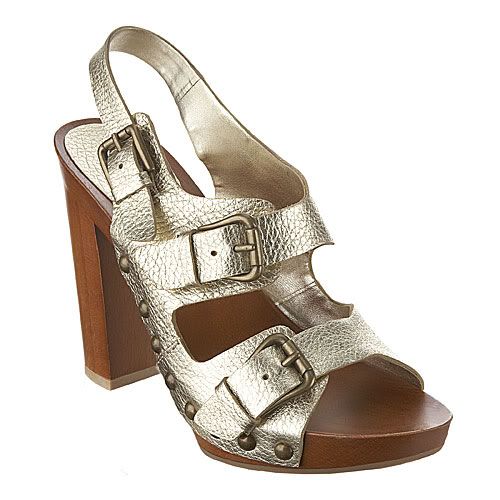 @ Nine West
(... a bit posturepedic but you know... sparkly!)
@ Aldo
(buy @ your own discretion, I'm still not won over by the 'clog')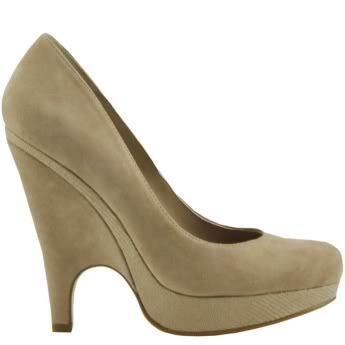 @ Bakers
(hello, YSL-look-a-likes)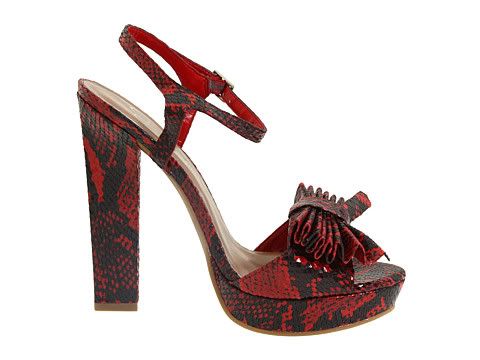 @ Jessica Simpson
(I can vouch that these are super comfy, if you go to Macy's they're on sale!)
Just in case you needed some ideas as to what to do with your income tax return check. =)