Oh Reese! I think all of us have some sort of a childhood memory of Reese. For some it may be 'Man on the Moon' for others something like 'Cruel Intentions' but despite which film role made us love her we all have to admit that the girl has style. For me it was 'Far and Away' a small Disney film that never made it far but I still remember watching her in it, little did I know that I would come to love the way she carried herself and the way she dressed.
The busy lady, mother of two with seventeen careers has won one word for me: polished. Reese does NOT hit the red carpet unless she looks absolutely stunning. Like Michelle Obama type of stunning. Though she prefers a more laid back look in her everyday life and if you catch her on her work out days you'd argue with me but for the most part you've got to tip your hat to her. She looks to be very involved with her kids and her career and she can still pull a pair of skinny jeans with flats and huge sunglasses and rock it.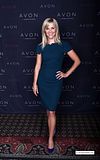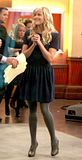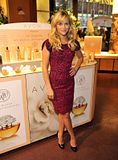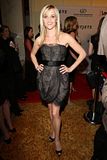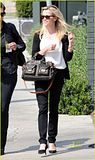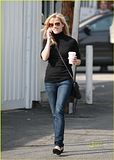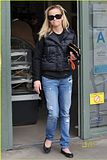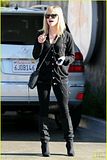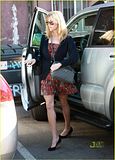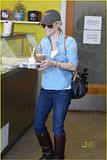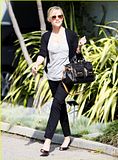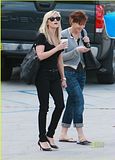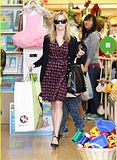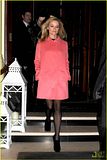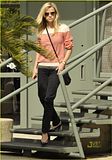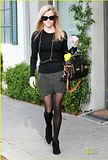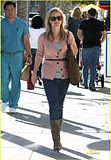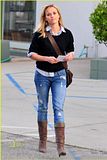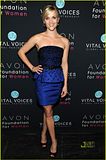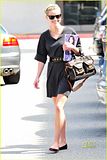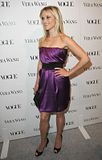 I think the one thing I love the most about Reese is her signature cocktail dress. I mean she can rock the cocktail dress like I've never seen before. I put together some humble outfits to attempt to approximate to Reese. I hope she inspires you!